Skip to Content
Collision Repair for your Car in Baltimore
If you have been recently involved in an auto accident, it is likely you are still shaken up. Regardless of the extent of the damage done to your vehicle, a car accident can be a devastating experience for any individual to go through. To add to the stress of the event of an accident, you must now handle the repairs and services your vehicle needs. At Jerry's Collision Center in Baltimore, MD, we have years of experience helping people in these situations and repairing vehicles after they have been in a major auto collision. Rest assured that our dependable team will be there for you to help you sort out all your car concerns. We have years of experience in dealing with cars that have undergone sometimes very serious collisions and we are able to remain cool, calm, and ready to take on the challenge.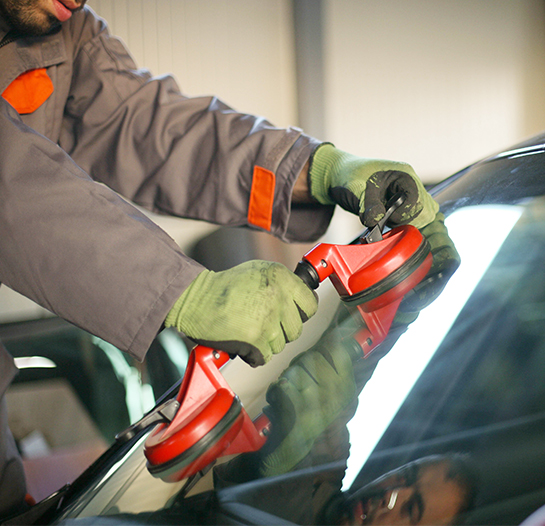 High-quality service you can trust
Having serviced our community since 1957, we are proud to say we understand vehicles and know what it takes to bring them back to high-quality standards. When you contact our team for your car's repairs, you can trust that we will handle the job with care and precision. We also take the time and care to deal with your concerns in your time of need. We understand that it can be a stressful time; that's why we do the best that we can to keep you informed throughout the process and provide great services.
We stand by our promises:
Timely delivery of the vehicle based on the specifications of the manufacturer
We meet the manufacturer's standards on every repair
We guarantee quality
Customer care and satisfaction is our number one priority!
High-quality repairs from the inside out
When your car goes through a serious accident, it can appear as if there are only superficial concerns to look after such as the bumper, paint, and windshield. However, these accidents can do serious damage to the interior of your car, making it dangerous to drive on the roads. There could be leaks, bad connections, and more, so it's important to send your car to a reliable collision repair specialist. We will let you in on what needs to be done and we know all the specifications your car needs to meet in order to have it back on the roads safely.
Contact us for collision repairs!
If you were involved in an auto accident, contact our Baltimore office for the repairs you need! We are your one-stop shop for all things to do with collision repair. Send your car to us and we'll return it to you looking, feeling, and driving as new. Call Jerry's Collision Center at (443) 461-5515 during normal business hours, and for our 24-hour towing services, call 410-583-8888