Skip to Content
Expert Collision Repair in Baltimore
Founded in 1957, Jerry's Collision Center is a leader in changing the landscape of collision repair in the Baltimore, MD, area. Jerry's has pioneered significant customer service offerings, including the introduction of water-borne based paint, which lasts longer, is easier to repair and match, and is significantly better for the environment.
Jerry's Collision Center has developed a business model that ensures quality workmanship and reduced repair time. We work with most insurance companies and take the hassle out of the repair process for our customers. Our performance has earned the trust of thousands of satisfied customers.
Caring for you first
Jerry's Collision Center invests heavily in its customer service and quality programs with a primary focus on providing the best-in-industry customer satisfaction and delivering value to our customers. Customers enjoy our convenient Baltimore location, state-of-the-art repair center, friendly and professional associates, and outstanding repair quality.
Meet our staff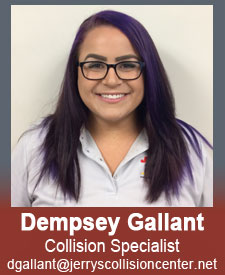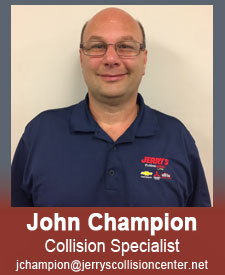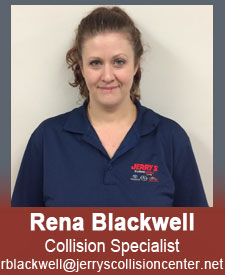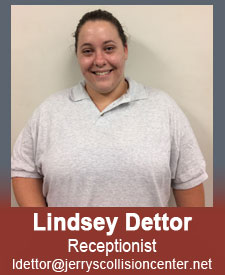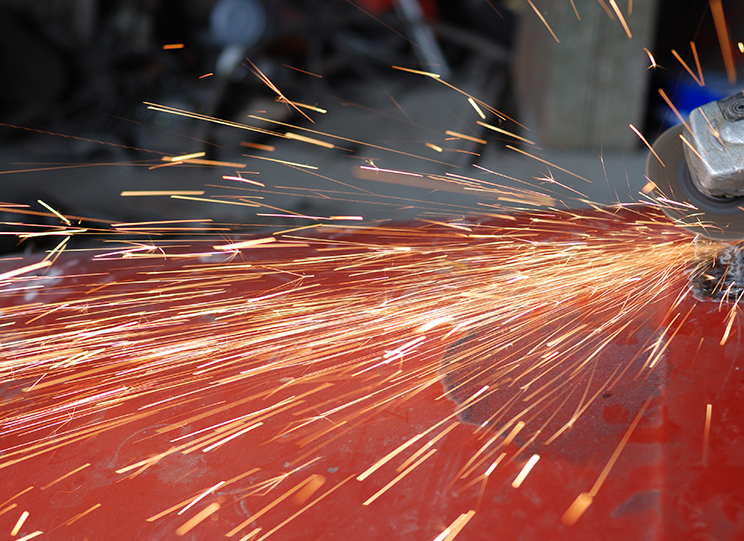 Trained Auto Technicians in Baltimore
At Jerry's Collision Center, we have been in the industry of collision repair for several decades. This gives us the know-how in terms technical knowledge and connections that is truly hard to beat. Our staff is highly trained and personable, and will all go out of their way to make sure you get the care and service that you need. With great technicians such as the ones here at Jerry's Collision Center, you can start breathing easy again with the knowledge that your car will be taken care of. On behalf of the team, we look forward to working with you.