Skip to Content
Have you been in an accident?
If you just had the misfortune of being involved in an auto accident, what steps should you take? Be sure to remain calm and do the following:
If it is clear, safe and legal, move all involved vehicles out of traffic.

Turn off the ignition on all vehicles involved.

Make a first aid check of all persons involved. Avoid moving an injured person as it might complicate their injury.

Call 911 for assistance.

Gather the name of all individuals who were passengers of the vehicles during the accident, as well as names of the people who witnessed the accident.

Exchange insurance information and notify your insurance company immediately.

Make a quick diagram of where the vehicle passengers were seated and indicate the direction of travel and occupied road lanes. Also record the date, time, and weather conditions.

Be careful what you say. Do not discuss fault or make statements about the accident to anyone except the police.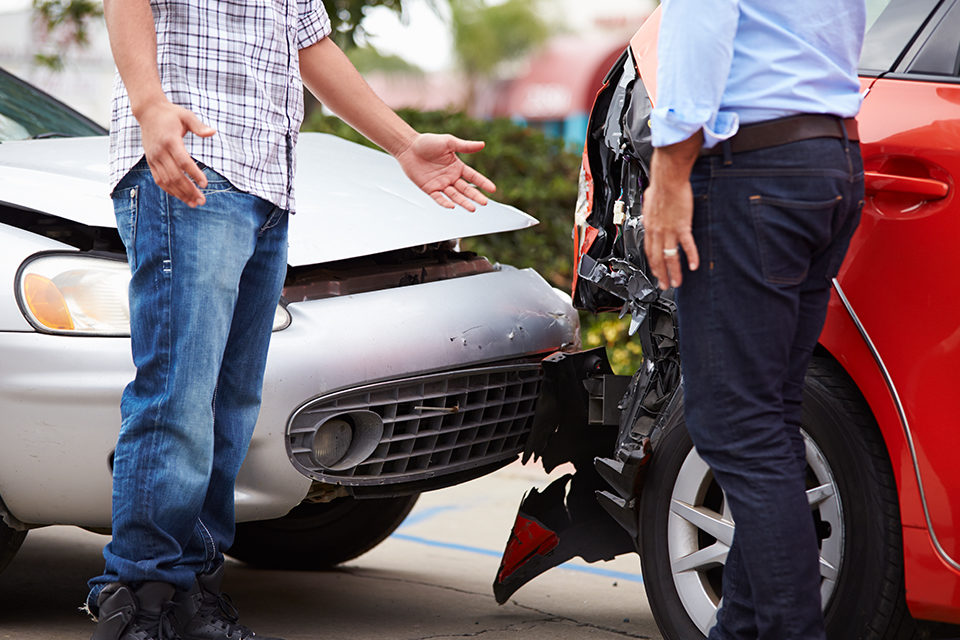 Let us help you with your auto accident
Auto accidents are always unexpected and can be scary and stressful. If you are in an accident, stay calm, follow the steps above, and call Jerry's Collision Center at (443) 461-5515. We will work with your insurance company and repair your vehicle the right way.