Skip to Content
Fast Headlight Restoration in Baltimore
Though you may not realize how important your headlights are, come nighttime you will quickly see that operating your vehicle without them is both difficult and unsafe. Headlights are a vital aspect of the car's function when traveling at night, and at Jerry's Collision Center, we are proud to offer our Baltimore, MD, community the services they require when their headlights are no longer in proper working order. Whether your car was in an accident or the light simply went out, our highly trained staff is ready to make your headlights good as new.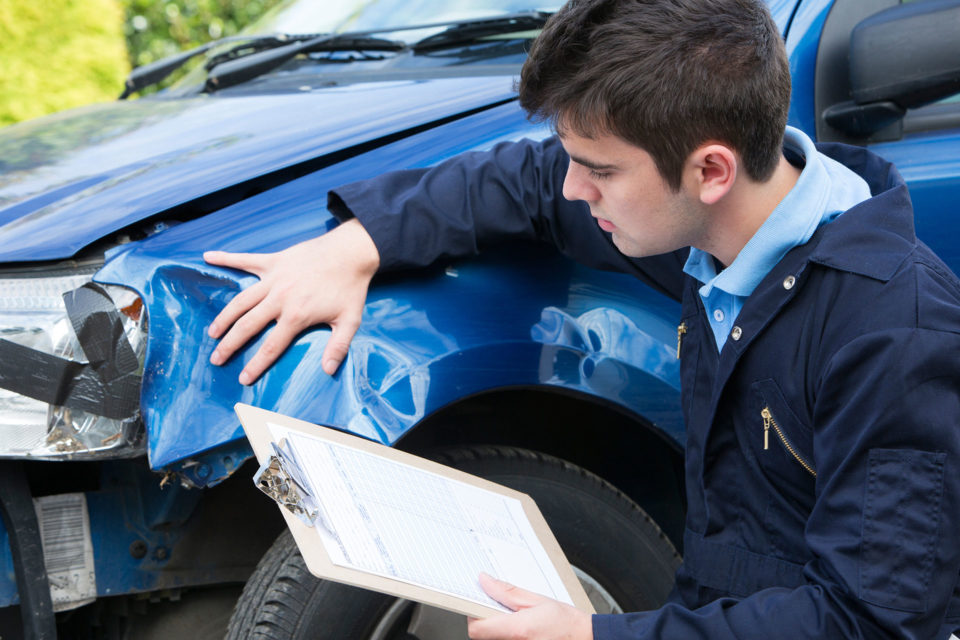 The importance of working headlights
Your car's headlights don't have to be damaged or out for you to seek help. Especially if you have an older car, UV damage, wear and tear, bad weather, and debris can do subtler damage to your headlights. They can have scratches on them, go cloudy, get a yellowish tinge, and become dull. This means that, when you're on the road, your lights will be dimmer than they should be. This could make you less safe on the roads. However, this is the best-case scenario. There can be more serious damage to your lights, such as the lights going off or being cracked or dented. In any case, it is illegal to take your car to the road without having properly working headlights. It's important to get your headlights back in shape as soon as possible so that you can avoid fines—or worse, a car accident.
How can your headlights get damaged?
There are a variety of ways your car's headlights can get damaged. This doesn't only mean that the headlights have encountered a serious accident, but there are other ways that they can accumulate wear and tear.
Some of these reasons include:
UV damage
Collision
Scratches from debris
Light went out
Weather damage
Our headlight services
At Jerry's Collision Center, we are in the business of getting your car back into tip-top shape, no matter what the condition is. Our trained and reliable staff will work hard and fast to return your car back to you in optimal condition.
Some of these reasons include:
Each car will meet the manufacturer's original standards
We can handle both minor repairs or complete replacements
Trustworthy and highly trained staff
We guarantee high quality
Contact us today for headlight service
Please contact a Baltimore collision repairman to schedule an appointment today. You can call us at (443) 461-5515 during regular hours or at
(410) 941-2208 for our 24-hour towing services.