Skip to Content
Paint Touch-up and Paint Job Services in Baltimore
Perhaps your brand new car was dinged by another car door, leaving a rather large scratch on the side of your vehicle. Though you try to not get bothered with the minor dent, you decide a repair is the best next step to keep it looking new. At Jerry's Collision Center, we are proud to offer our Baltimore car repair services for a number of your vehicle's maintenance and repair needs. Whether you were in a bad accident and your car is in need of a full paint makeover, or you want to do some minor touch-ups, we are the place to call!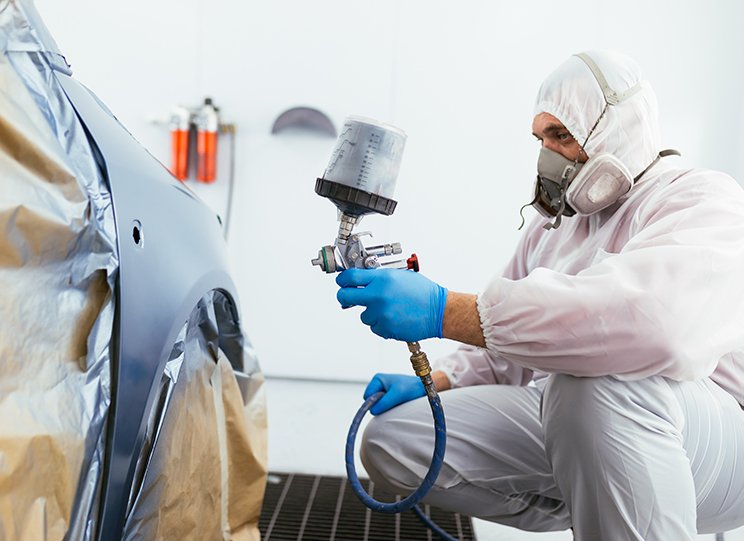 Highest quality paint job in town
At Jerry's Collision Center, we use only the best quality paints so that you get the paint job you deserve. We made sure that the color of the paint matches the color of your car and we won't settle for less. Furthermore, we do a clean job. That means no paint spattering, equal application, no streaking, and no swirling. Our practiced technicians use the best paints and have the most meticulous techniques so you get exactly what you've paid for.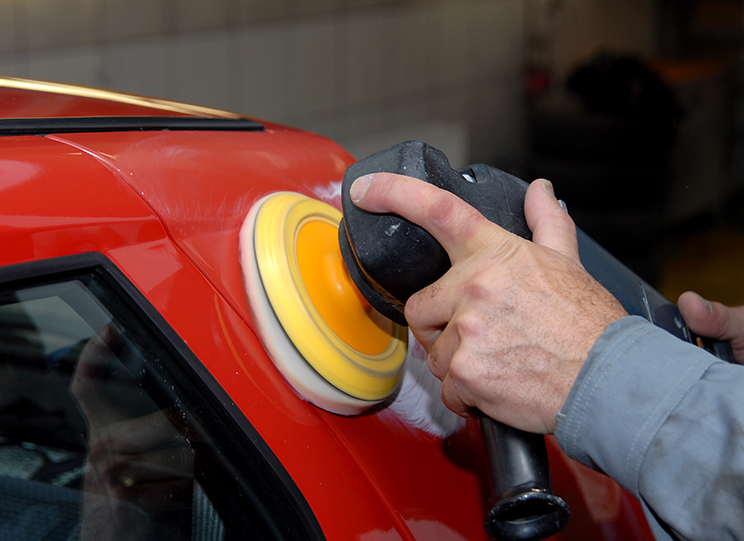 Why should you have paint touch-ups?
Though you may be hesitant in spending a few dollars for a paint touch-up, there are actually a number of benefits to this process. When you weight out your options, the case for a paint touch-up becomes clear and strong. Not only will it allow your car to maintain its fresh shine, but these services will also help your vehicle in a number of ways:
Maintain a great-looking vehicle
Increase the value of your car
Protect your car's metal from future damage (sun damage, moisture, rust, etc.)
Minor repairs will save you financially in the long run
Caring for your car post-paint job
After you've gotten a paint job done on your car, it's on you to keep it in good condition. Having your car waxed with a high-quality wax is a good idea. You can also bring your car to us at Jerry's Collision Center and we will have this service done for you. Waxing your car will keep your car looking shiny, keep the intensity of color, and shield it from the elements and minor scratches. Make sure you continue to maintain the paint with regular cleaning and waxing.
Contact us today for paint repairs!
If your car is in need of a paint job or touch-up, call us! We'll be happy to help restore your car and give it that new gleam you've always wanted. For more information on how one of our Baltimore car service technicians can help you, please contact us at (443) 461-5515 today!