Skip to Content
I Hit a Parked Car! What Do I Do Now?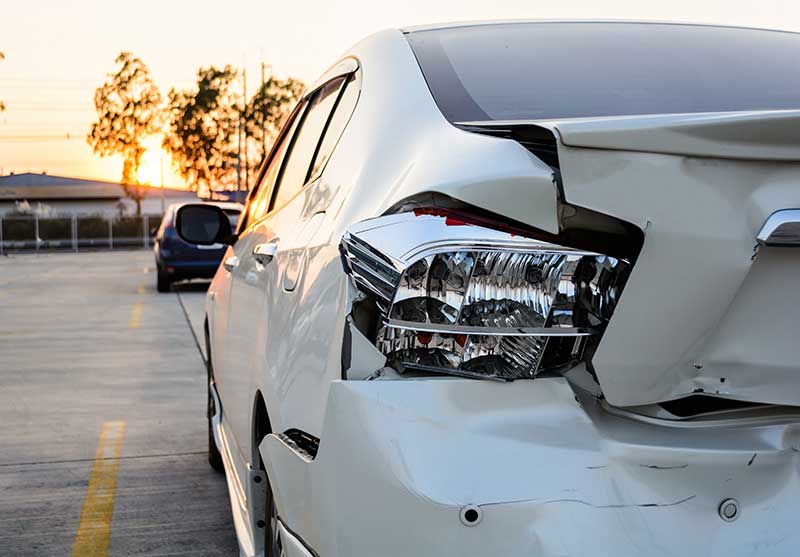 I Hit a Parked Car!  What Do I Do Now?
Sometimes it is better to know how to handle an unfortunate situation before it occurs.  None of us are perfect, and a momentary lapse in judgment or distraction can result in you hitting a parked vehicle.  Whether you're backing out of a parking space in the Towson Town Center Garage or veered too close to a parallel parked car on the side of Harford Road, accidents happen.  Take a deep breath, you got this.
It is illegal to leave the scene of an accident in every state.  Don't panic and flee you do NOT want a hit and run charge.  Pullover and park in a safe spot near the collision and alert the local authorities via 311, the non-emergency dispatch hotline.  Alert them as to where the collision occurred, the make and model of the vehicle, and the license plate.  Most likely a police officer will be sent to survey the damage and dismiss you from the scene.
Regardless of where you were going, accept you are going to be late now.  Wait for the owner of the vehicle to return to exchange insurance information, or at least an officer to survey the scene.  Take pictures of the damage to both vehicles, including the license plate number of the vehicle you hit.  If the owner of the parked vehicle does not return within a reasonable time, make sure you leave them a note containing your name, phone number, and insurance policy number on their windshield.  Immediately call your insurer to confirm the incident and get the process rolling.
I Saw Someone Else Hit a Parked Car!  What Do I do?
If you happen to witness another driver hit a parked car, observe to make sure they stop to assess and handle the situation.  If they do not, try your best to record their license plate or photograph your vehicle (minding your own safety, don't do this if you are driving).  Do not follow a driver that committed a hit and run.  Report the accident to the police and leave a note on the struck vehicle's windshield detailing the incident, along with your contact information.
Someone Hit My Parked Car!  What Do I Do?
Watching someone collide with your parked vehicle is an excruciating experience.  Hopefully whoever is at fault is a responsible citizen and pulls over to assess the damage.  Calm yourself before approaching and accept accidents happen.  Besides, Jerry's Collision Center will have your car looking as good as new shortly!  Collect the driver's contact and insurance information and part ways if you feel comfortable doing so.  If the damage is more significant or the driver attempts to flee, it is okay to call the police for assistance.  Have them file a damage report, notify your insurer and tell them you want to have your vehicle repaired at Jerry's Collision Center in Baltimore, Maryland!  We're located off Exit 30B on the Baltimore Beltway, at the corner of Joppa Road and Perring Parkway!